Multiprotocol I/O module with 12 digital outputs and HOA switches, BACnet, and Modbus protocols.


Multiprotocol I/O Module with a MAX number of Digital Outputs - a powerful addition to any building automation system
Digitalize buildings with reduced engineering time using the powerful 12 digital outputs module, which works as a remote I/O over the serial port with open protocols: BACnet MS/TP, and Modbus RTU/ASCII. Open protocols standard offers the versatility of installing the modules in both new and existing facilities, whether it is a system expansion or a retrofit. The maximum number of the most popular types of inputs or outputs allows the module to be a versatile controller extension, whether in a small or large facility.


12 Digital Outputs
Digital outputs equipped with normally open 3 A relays allow for direct control without additional relays.
Manual Override Switches
Each output can be manually overridden using a dedicated hand-operating switch.

Simplified Configuration and Commissioning Process
The module allows for seamless configuration over BACnet, Modbus, or a dedicated free of charge tool. The ability to be powered from a USB port facilitates local testing and a straightforward updating process, and the high-end RS485 transceiver allows up to 128 devices to communicate reliably with the client on a single bus.

Quality and Reliability Confirmed by Certificates
iSMA CONTROLLI is a long-standing member of the BACnet community. The experience in developing high quality products and the BTL (BACnet Test Laboratory) certification confirms the excellent performance of communication using the BACnet protocol.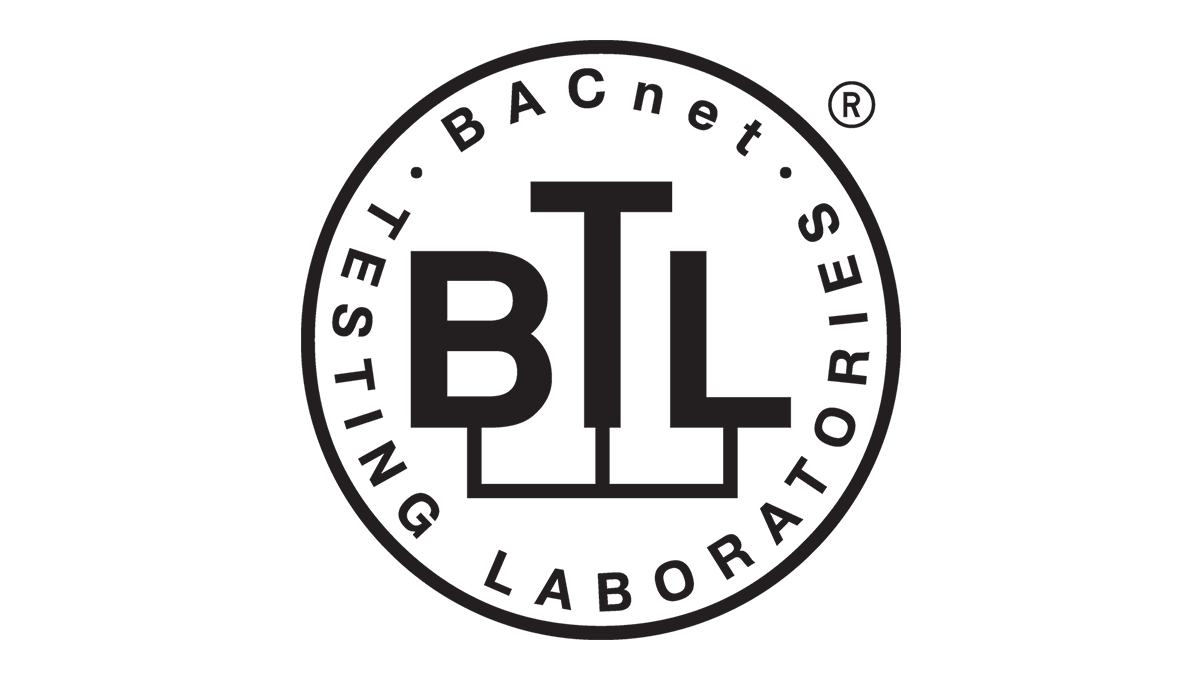 ---
Technical Specification
Hardware Specification
RS485 interface
mini USB type B interface
Status LED indicators
DIN rail mounted
12  onboard outputs
Hand-off-auto switches

Outputs
12 Digital Outputs (DO)
NO relay output
Resistive load max. 3 A @ 230 V AC / 30 V DC
Inductive load max. 75 VA @ 230 V AC / 30 W @ 30 V DC

Communication
BACnet MS/TP
Modbus RTU/ASCII
Free software iSMA Configurator
Dedicated Niagara Framework modules

Power Supply
24 V DC ± 20%
24 V AC ± 20%